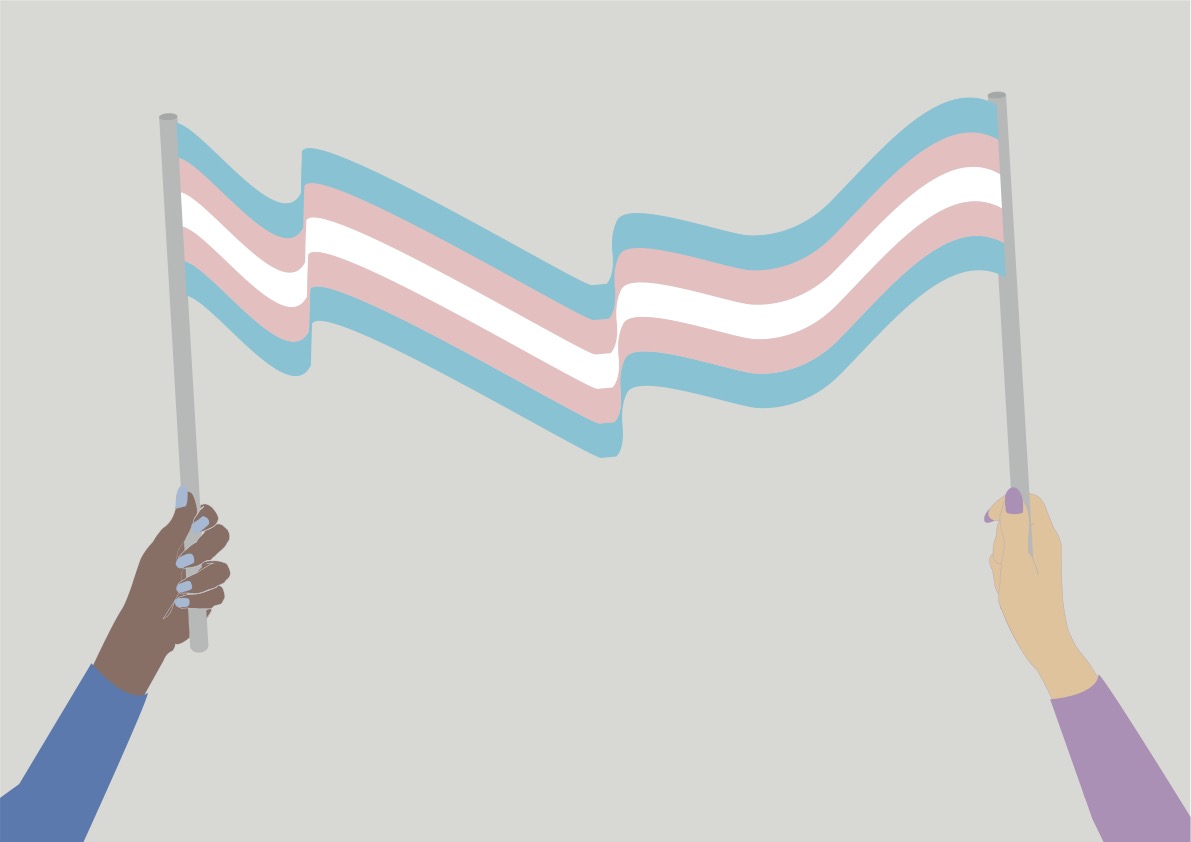 At Mount Holyoke College, we seek to consistently provide education, awareness, support and affirmation for trans and gender non conforming (TGNC) community members throughout the year. In November, we specifically focus on hosting a multitude of programs and support sessions that center the voices of people of trans experience.
Co-Sponsors/Collaborators: Office of Community and Belonging, Counseling Services, Office of Diversity, Equity, and Inclusion, Division of Student Life, Affirming Practices for Trans and Gender Non-Conforming People at Mount Holyoke (TGNC) Working Group

Thu, Dec 8, 2022 8pm to 9pm
TransFormation is designed to provide an intentional space for all students of trans* experience, including those exploring or questioning their gender identities, and those who identify explicitly...